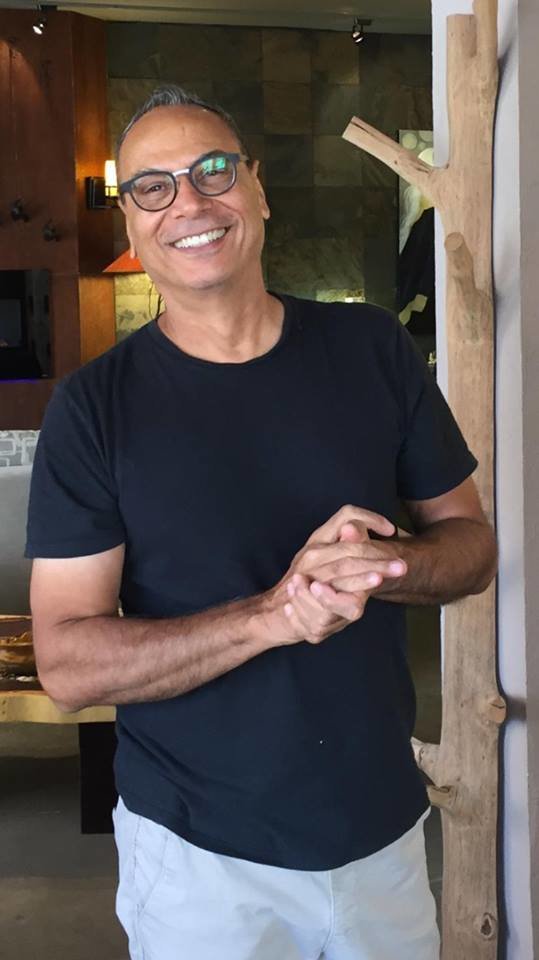 (Sequoia Pawan Madan)
Sequoia Pawan Madan started making his functional designs in 1991, in Mill Valley, Ca. out of a small garage.

Questions of material life and the life/death cycle took him on what he calls his "soul searching journey". He spent two years travelling to the East, engaging in yoga, meditation, and studying philosophy. During this time, he spent many nights sleeping in nature, under open skies. This is when he designed his first "Tree" lamp. This signature lamp design is still as popular today as it was 27 years ago.
The heart of his designs continue to be inspired by nature and by the philosophy that less is more;
as he calls it, "art mostly by nature."


Enjoy.