Custom assignments.


When it comes to custom work, I often tell the connoisseurs of my work that


"Please don't be attached to what you saw, but be open to what you will see."


In other words, be open to the magic of going with flow and trust that each piece of wood is different.
Together we will create the best piece that is available to us on that day.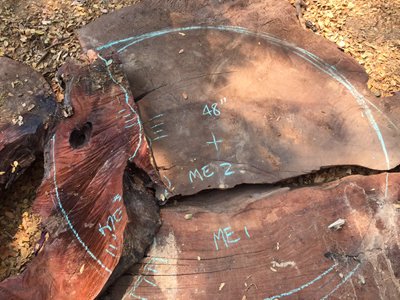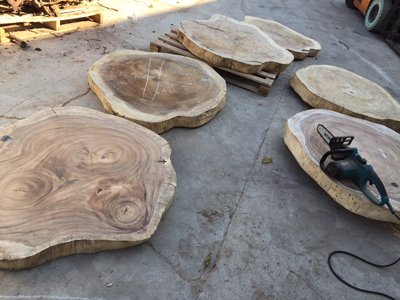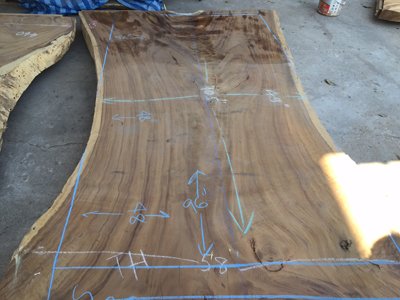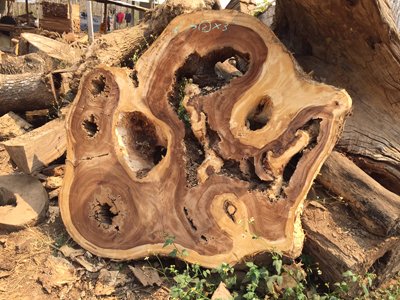 Having said that, we like a detailed dialog of the details on a custom piece.
We pick the wood hands on together at our warehouse/workshop or through photos if long distance.

The customer is kept in the loop throughout the process via photos, SMS, phone calls, emails etc. Suggestions are made without attachments and all egos are left in the sawdust for re-cycling. Our goal, at the end of the day, is to create a piece that feels exciting
to all involved in the process.

You will like working with us. We really do try our best.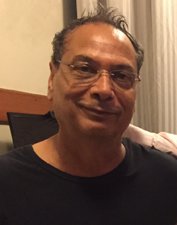 Sequoia Pawan Madan