All sales are final. Store credit only.

We are here to assist and provide all the info and details
that you may need in making your decision in making a purchase from us.
We sell many one of a kind pieces and a lot of effort goes into
making, packing and shipping etc. to complete a sale.
As soon as a customer commits to a piece, we then
take it off the market from others.
Even when well informed, sometimes a wrong decision can be made.
So we do allow a
store credit less shipping and any credit card fees.

Thank you for your understanding.
Shipping and Deliveries.
Small stuff: Items ship via UPS within a week. We do our own packing and shipping so our costs are reasonable.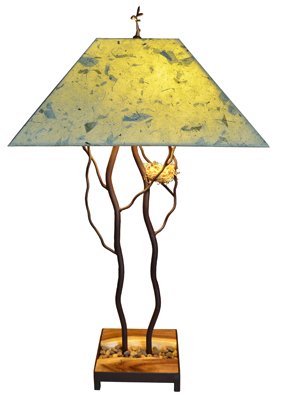 Big stuff: deliveries out of local area We use Pakmail of Santa Fe. Our preferred way to ship is blanket wrap service which includes inside delivery. In addition, we offer white glove service. Mr. Del Mulder, owner of Pakmail Santa Fe, is involved hands on to insure safe delivery throughout the U.S.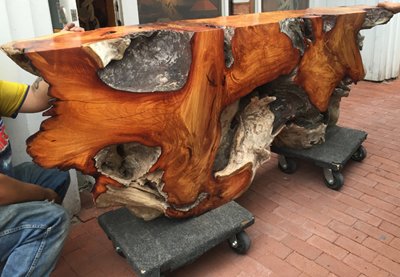 Blanket wrap: One of the safest way to ship large, fine items. Delivery includes inside delivery.

White glove delivery: White glove includes setting up of the item being delivered i.e. a bed or a dining table etc..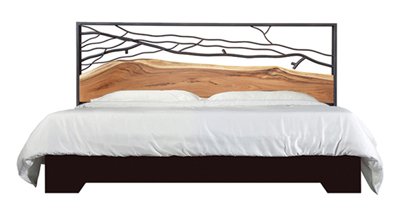 Delivery charge guide: Local deliveries we send our own box delivery truck with a lift gate and our guys will bring the items into your home and if needed they will set up the items for you in most cases. Most local Santa Fe deliveries $150 Albuquerque $250 Taos $350
Deliveries out of local area Minimum charge to a destination for a single item is $375 + insurance. Most medium size items fall in this price range. New York City and San Francisco are an additional $100. More then a simple one to two steps and elevators are an additional $100. A second or third item in the same shipment often travels for less.

Blanket wrap delivery time: Standard is 4 to 6 weeks.

Shipping to less traveled roads: For instance, Montana or Wyoming, it is better to crate and ship to your curbside. This method arrives within three weeks. Blanket wrap or white glove to these ares can be 2 to 6 months. Regardless of where you call home, we are here to help sort out the best shipping method. So do call.